Pets Passions: Pet Singles Online (Or Recently Online)

Log In! See More Members In Each Search And Any Sites Shared In Common



Log In! See More Members In Each Search And Any Sites Shared In Common



Log In! See More Members In Each Search And Any Sites Shared In Common


Description:
Cats, dogs, pond life (have a fascination for frogs), anything considered w...
Groups: No Pets, But Love Animals , Cat Lovers , Dog Lovers , Fish Lovers , Misc. Small Furry Animal Lovers , Veterinarian , Work in Pet Care Industry , Work in Pet Related Business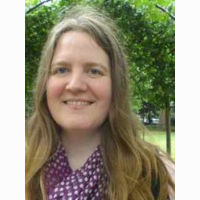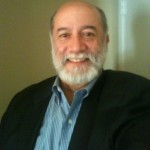 Log In! See More Members In Each Search And Any Sites Shared In Common



Description:
I Love my Doggies and Kitties... I'm a real animal lover adn enjoy having d...




Log In! See More Members In Each Search And Any Sites Shared In Common


Click to open Quick Search
Click to open Quick Search
Pet Related Dating Sites
Recommended Pet Sites
Animal News
Animal Photos
General Dating Sites
Miscellaneous Pet Related
Webcam Sites
Personals / Chat Sites
Funny Sites